Two new faces will join the Killeen Independent School District Board of Trustees after voters elect Brenda Adams, Susan Jones and Oliver Mintz to fill the Place 1, Place 2 and Place 3 seats respectively.
Just over 8% of Bell County voters turned out to vote in Saturday's election.
LOCATION 1
Brenda Adams, newly elected Place 1 board member, retired teacher and principal of Killeen, will succeed longtime board member Shelley Wells after confirming her victory on Saturday night. Adams beat orthopedic surgeon Gerald Dreher of Harker Heights by 2,258 votes.
A total of 3,890 voters voted in favor of Adams, while 1,632 voted for his opponent.
Adams partied with about 25 supporters on Saturday night.
"I would like to say to the voters, first of all, a million thanks for their support, their prayers and their vote of confidence in seeing me move forward in this new mission," Adams said. "I'm totally excited to join the school board and can't wait to learn this new path, this new path, but it's all about service and it's all about the kids. I am so, so, so extremely grateful and excited.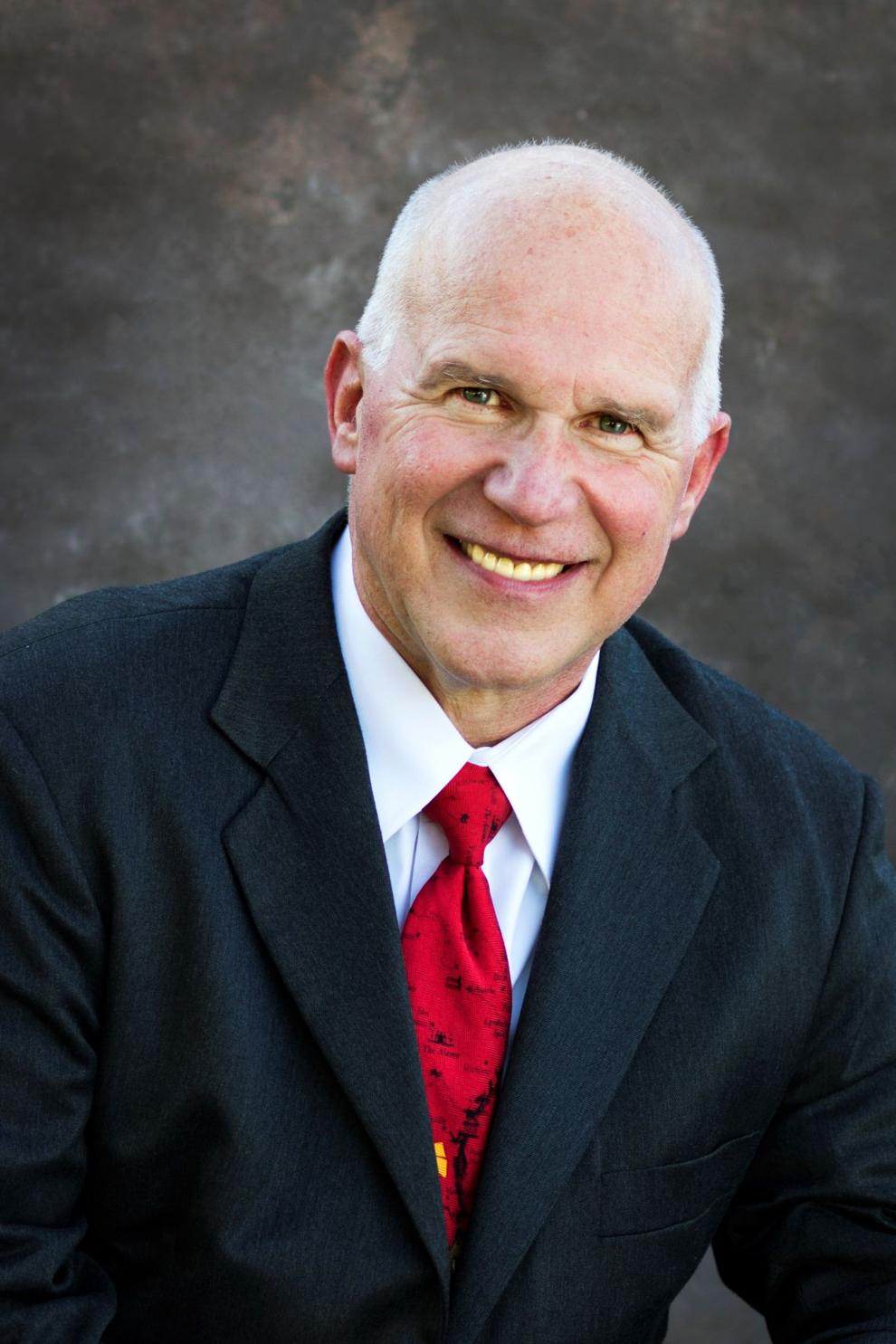 Dreher could be reached by text Saturday night.
"I am very happy for Oliver and Susan," Dreher wrote. "I wish the best to our administrators, staff and students in the district."
LOCATION 2
KISD Board Vice Chair and longtime board member Susan Jones will retain her Place 2 seat after winning her fifth school board election.
Susan Jones beat her opponent David Jones by 1,363 votes.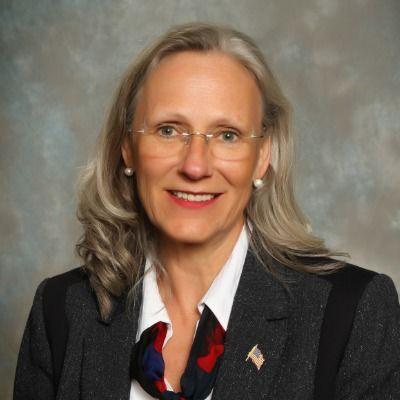 Susan Jones is Mortgage Officer and former Bell County Assessment District Board Member, and David Jones is Pastor of Pioneers Crisis Ministries.
A total of 3,426 voters voted for the incumbent, while 2,063 voted for David Jones.
"I just want to say thank you to all the voters who came out to vote and understand the importance of education in our community," Susan Jones said Saturday night. "I will continue to do the good work of KISD and try to work with the Superintendent to make up for the loss of covid and fill our employee seats. I'll do my best. I look forward to serving the next three years.
David Jones could not immediately be reached for comment on Saturday evening.
LOCATION 3
Attorney Oliver Mintz, of Killeen, beat Lenna Barr, vice president of the Greater Killeen Chamber of Commerce, in Saturday's nearest KISD school board race.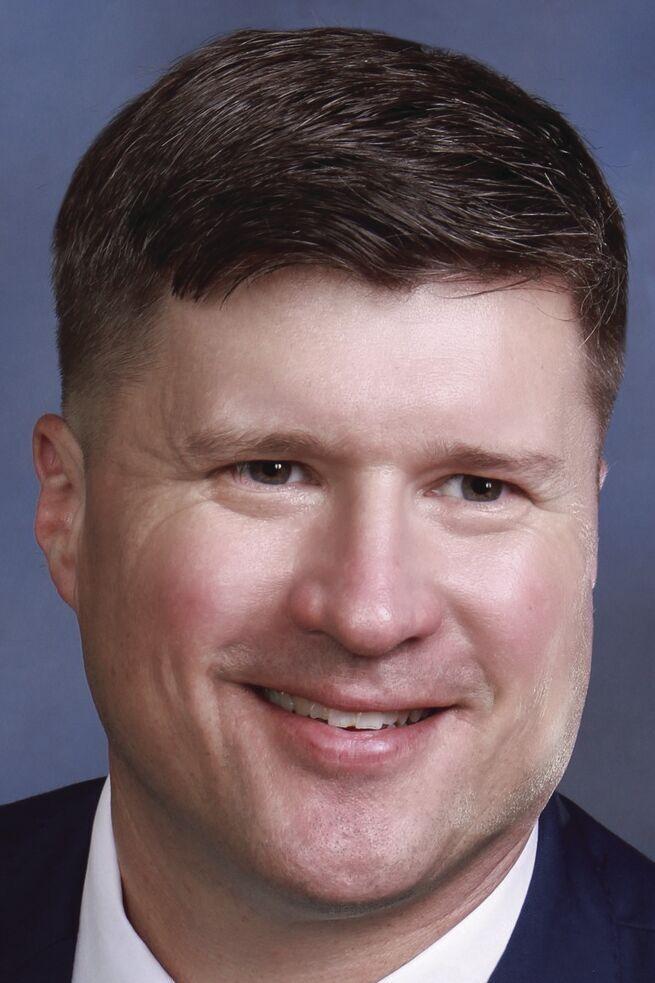 "Let's get to work," Mintz said Saturday. "There is a lot to do and I think the voters elected me to make changes and move things in a new direction. So I can't wait to start working on that.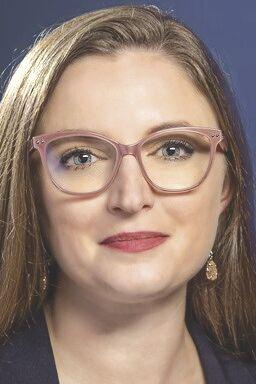 Mintz beat Barr, who is also from Killeen, by 241 votes, with 2,877 voters voting for him and 2,636 voting for his opponent.
The next KISD School Board meeting will be at 6 p.m. on Tuesday, May 17 at district headquarters, 200 NWS Young Drive.