By Gabe Barnard St. Louis Post-Dispatch

EDWARDSVILLE — A new series of footpaths and trails for pedestrians and cyclists are emerging in Edwardsville.
Authorities are in the final stages of drawing up a plan to create new lanes for cyclists and pedestrians. They say the project would build on the city's current trail network, which is used primarily for recreation, to establish an alternative transportation network allowing residents and visitors to get around town without using a car. .
Madison County, where Edwardsville is located, has a 135-mile trail system that connects cities but doesn't include many intra-city trails.
"What we have is a recreation system that doesn't really connect to destinations allowing people to transition from using their bikes for recreation to using them for transportation," said Megan Riechmann, owner. from the consulting firm that helped develop the plan.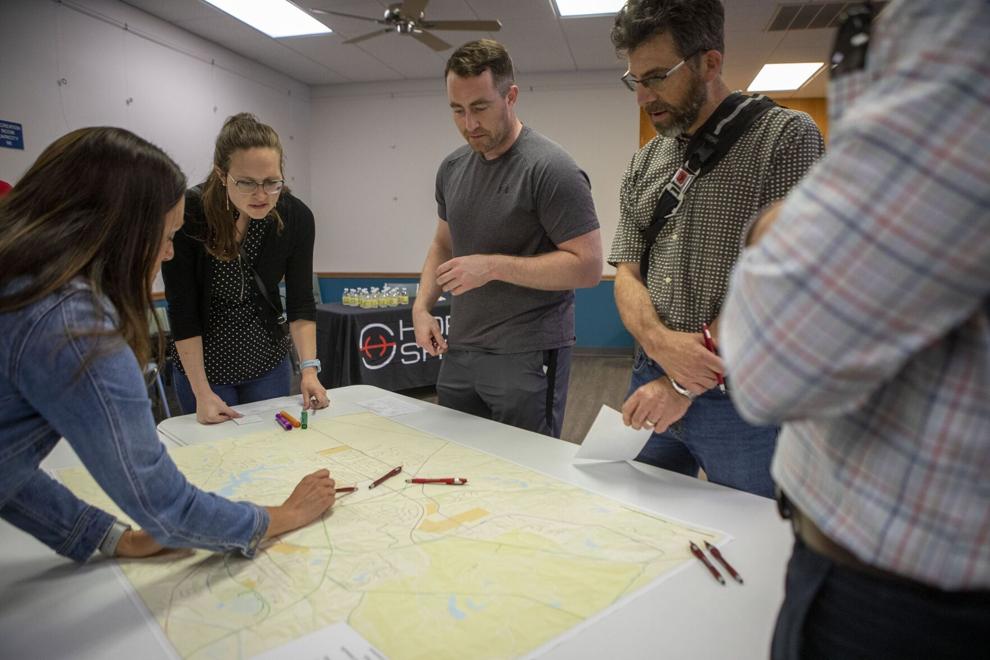 The city's public works department and consulting firm held an open house Thursday for the public to provide feedback on the proposed trails. This was the latest in a series of public consultation sessions used to narrow the plan down to its current proposal of 10 new corridors.
The city embarked on the project with a grant from the Metro East Park and Recreation District.
Eric Williams, director of the office of public works, said it was important for the city to "provide a cohesive network for all types of trail users."
Maps of proposed corridors and illustrations of shared-use trails welcomed visitors to the meeting. For some corridors, a pedestrian sidewalk would be built alongside the roads, while cyclists would join the cars on the road. Other trails would be constructed as shared-use trails with two lanes to separate cyclists and pedestrians from the road.
Some of the proposed corridors would connect neighborhoods to local destinations such as a shopping mall in the southern part of town, Williams said.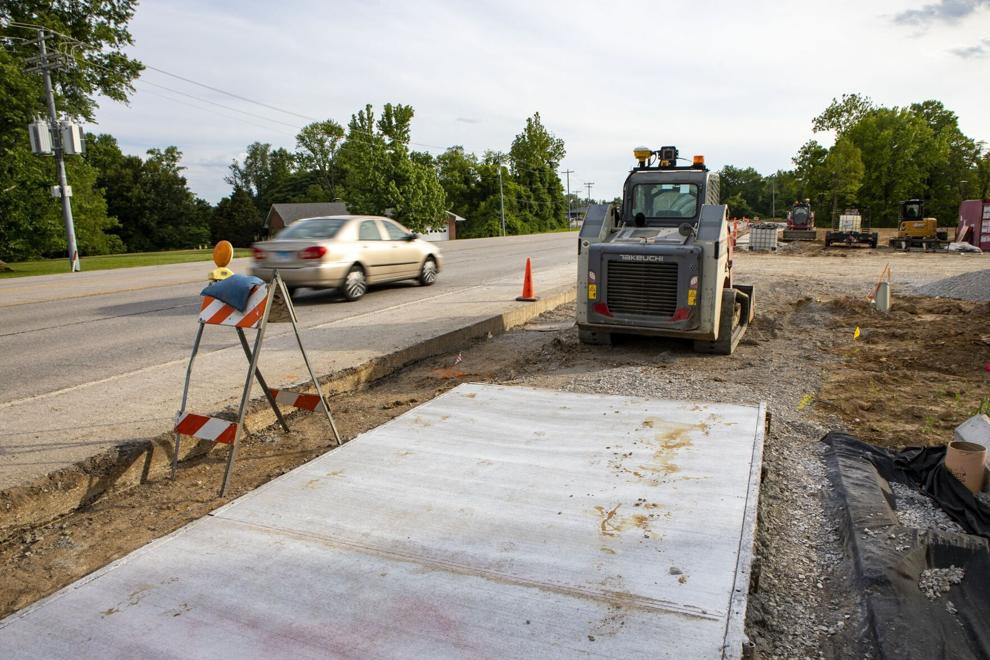 Visitors were asked to complete a form selecting their top three trails and used sticky notes for written comments on the maps and illustrations.
"To make downtown more pedestrian-friendly, consider raising crosswalks to curb level," the trail map reads.
"Need bike accessibility for Target," said another note taped to the proposed shared-use route to the mall.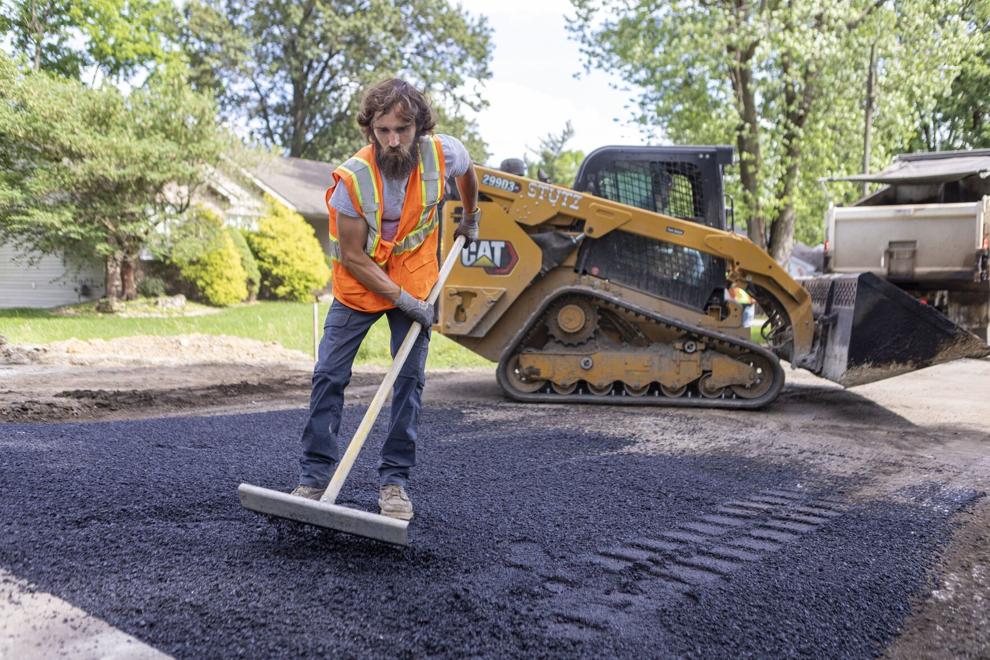 An online trail survey is also available on the city's public works department webpage through the end of the month.
Riechmann said feedback from Thursday's meeting will be used to determine which corridors should be built first over a 10-year period.
The final proposal should be available in July. Edwardsville's Bicycle and Pedestrian Advisory Committee will review it and decide whether to recommend it for approval before it makes its way to City Hall, Riechmann said.