On the evening of Wednesday, September 28, 2022, the Montgomery County Hispanic Chamber (MCHC) hosted "Una Noche Con La Cámara" (An Evening with the Chamber) to introduce its new Board of Directors and recognize Hispanic Heritage Month. at the Glade Arts Foundation in the woods.
See photos of the event on Hello Woodlands Facebook page and on instagram:
MCHC invited the community to enjoy live music and Mariachis, food and drink at Glade's Mercury Bar, and meet the new Board of Directors. Over 200 people attended, including members of the community, local chambers of commerce, business owners and professionals, as well as former board members, who came out to support the newly revived MCHC and the board members.
The Hispanic Chamber of Montgomery County, a 501(c)6 organization, was originally formed in 2003 with the goal of advancing the growth, success, and prosperity of the Hispanic business community. After a two-year hiatus, MCHC is back as the chamber approaches its 20th anniversary with a newly formed Board of Directors and renewed enthusiasm to promote, support and unite the Hispanic business community. All board members will serve the nonprofit as volunteers.
At the launch event and celebration, the Hispanic Chamber of Montgomery County introduced its newest board members:
Karla Acevedo, Senior Patient Services Specialist at Houston Methodist
Yelba Heaton, variety group of Yelba
Miguel Lopez (chairman of MCHC), owner of Conganas LLC
David Matos (MCHC Treasurer), Partner at Matos & Jawad PLLC
Lorena Perez-McGill, immigration lawyer and founder of the law firm Perez-McGill PLLC
Martha Neely, Director of Vocational Technical Education at Lone Star College
Lorrie Parise, Director of Public Relations and Community Relations for The Howard Hughes Corporation
Iker Pimienta, Customer Service Associate at JP Morgan
Rod Prado, Director of Technology and Photography for Hello Woodlands
Julio Resendez (MCHC Secretary), Orbiter Co-Founder and CEO
Eric R. Thiergood, Sr., attorney and partner at Kean Miller LLP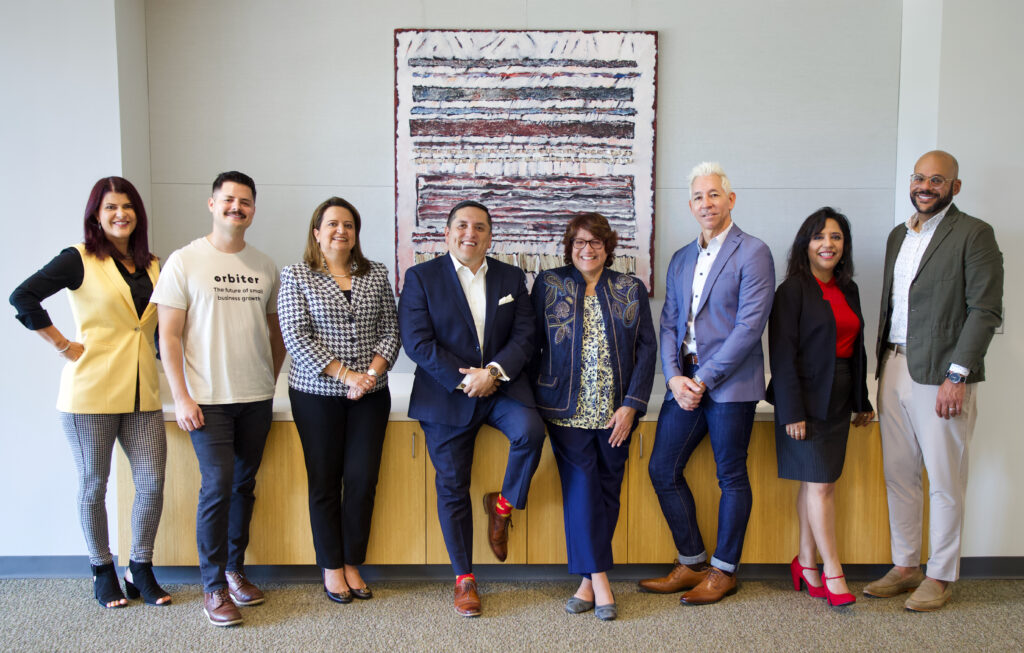 The event was sponsored by The Howard Hughes Corporation, Hello Woodlands, Allegiance Title, Conganas LLC, Perez McGill Law Firm PLLC, Sam Houston State University (Center for Innovation, Technology, and Entrepreneurship), M&H Energy Services and TriSMART Solar.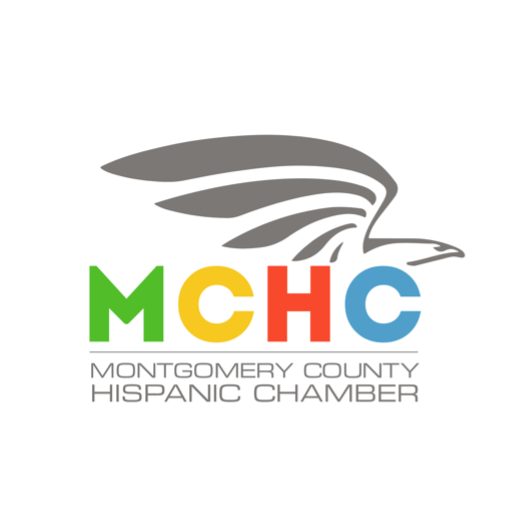 Learn more about the Montgomery County Hispanic Chamber and upcoming events by visiting the CHM Facebook page.