SALT LAKE CITY (January 28, 2022) – Governor Spencer J. Cox announced the appointment of Jennifer Strohecker as the state's new Director of Medicaid. The nomination is subject to the approval of the Utah Senate.
"I am very pleased that Jennifer is taking on this new role," Governor Cox said. "His success in leading health care initiatives and fostering productive relationships with stakeholders will serve Utahns well. Among his many efforts, his work to help reduce the use of prescription opioids by Medicaid members has been particularly impactful. His expertise with the Medicaid program will also be helpful as we establish the Utah Sustainable Health Collaborative which focuses on reducing health care costs and improving health outcomes for Utahans.
Since 2018, Strohecker has served as Director of the Bureau of Healthcare Policy and Authorization and Director of Medicaid Pharmacy, where she developed and implemented medical and pharmaceutical policy. During COVID-19, she successfully pivoted service delivery for Medicaid recipients to a telehealth model, enabling high-risk individuals with autism, dialysis and other chronic conditions to have a continued access to treatment.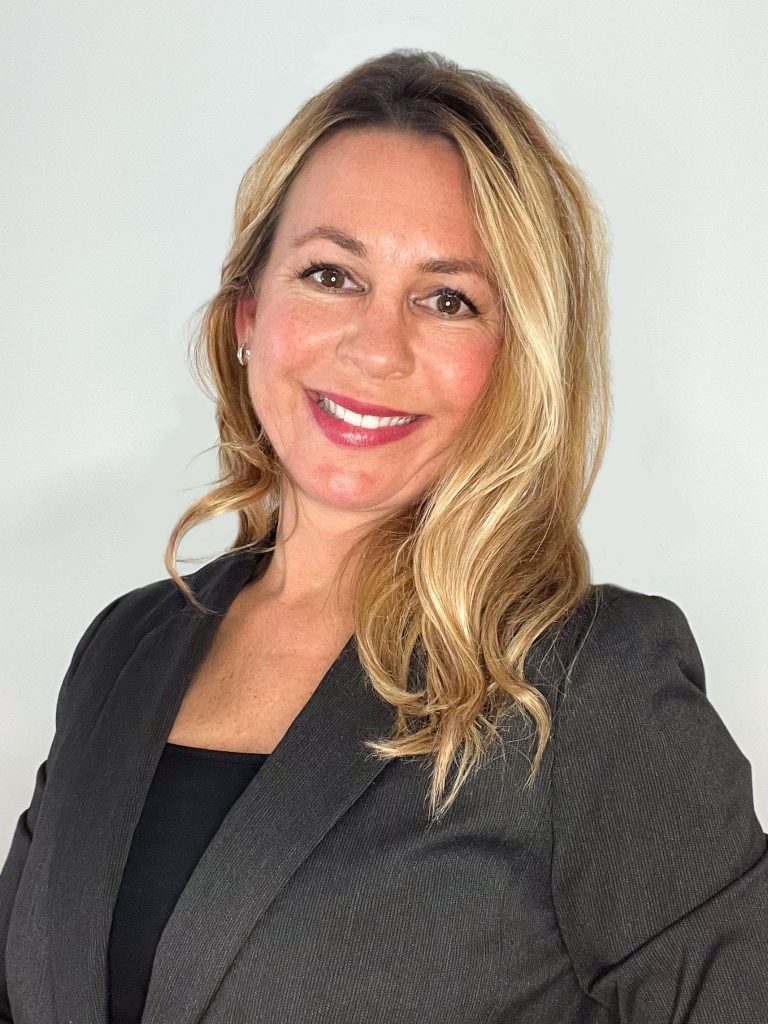 Prior to her state employment, she was the Senior Director of Corporate Pharmacy Clinical Operations for Molina Healthcare, where she engaged stakeholders and led clinical initiatives to improve healthcare outcomes for Medicaid patients and Medicare. She has also served as Assistant Professor of Pharmacy Practice at Roseman University College of Pharmacy, Ambulatory Care Clinical Pharmacist at Intermountain Medical Center, and Clinical Pharmacist Team Leader at Primary Children's Medical Center.
As someone committed to serving vulnerable populations, Strohecker helped open the Fourth Street Clinic pharmacy and sits on the board of the Camotan Clinic in Camotan, Guatemala, which provides free medical and dental care.
Strohecker holds a Bachelor of Pharmacy from the Philadelphia College of Pharmacy and Science and a Doctor of Pharmacy from the University of Florida. A mother of three, she loves the outdoors and exploring Utah's natural beauty with her family.
Download a copy of this press release here.
###